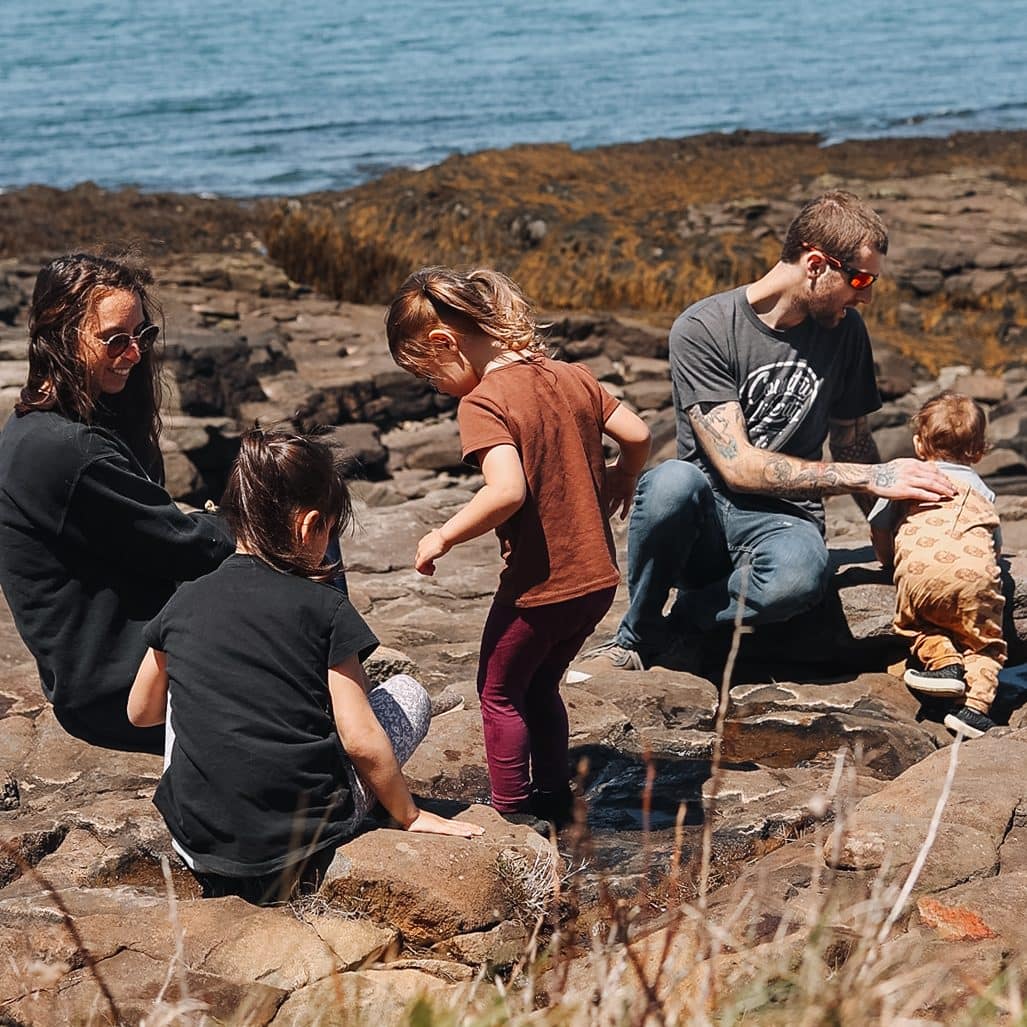 Who Are We?
We're the Bentleys – a Canadian family of five who are passionate about exploring the world, seeking out adventure and taking in all the beauty that nature has to offer.
We consider ourselves to be worldschoolers, even though we aren't able to travel full-time.. yet We fully believe that worldschooling can be done right from your own home and love helping others do the same.
Mission & Vision
It's important to us to share tips and insights on how to travel sustainably, so you can experience the world while also protecting it.
We see travel as one of the most enriching forms of education. Our ultimate goal is to travel full-time as a family, learning first-hand about different cultures, and immersing ourselves in new experiences along the way. We believe that by sharing our journey with you, we can inspire other families to explore the world too, whether that's across the globe or in their own backyard.