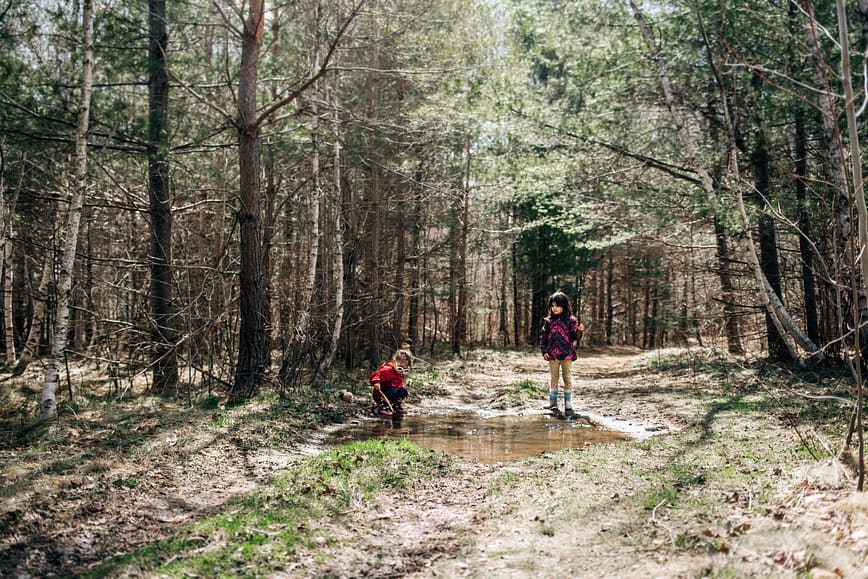 Are you looking for ways to keep your little ones active and engaged while also having loads of fun? Look no further than the great outdoors! That's right, letting your kids play outside is not only entertaining but also offers a wide range of benefits that can have a positive impact on their physical, mental, and emotional development. So let's dive in and discover the many benefits of outdoor play for children!
First and foremost, outdoor play provides children with much-needed exercise. With so much screen time and sedentary activities, it's essential for kids to get moving and build healthy habits. Playing outside offers endless opportunities to get the heart pumping and muscles working, whether it's running around, playing ball games, jumping rope, or riding bikes. Plus, when children are engaged in physical activity, they release endorphins, which can improve their mood and reduce stress levels.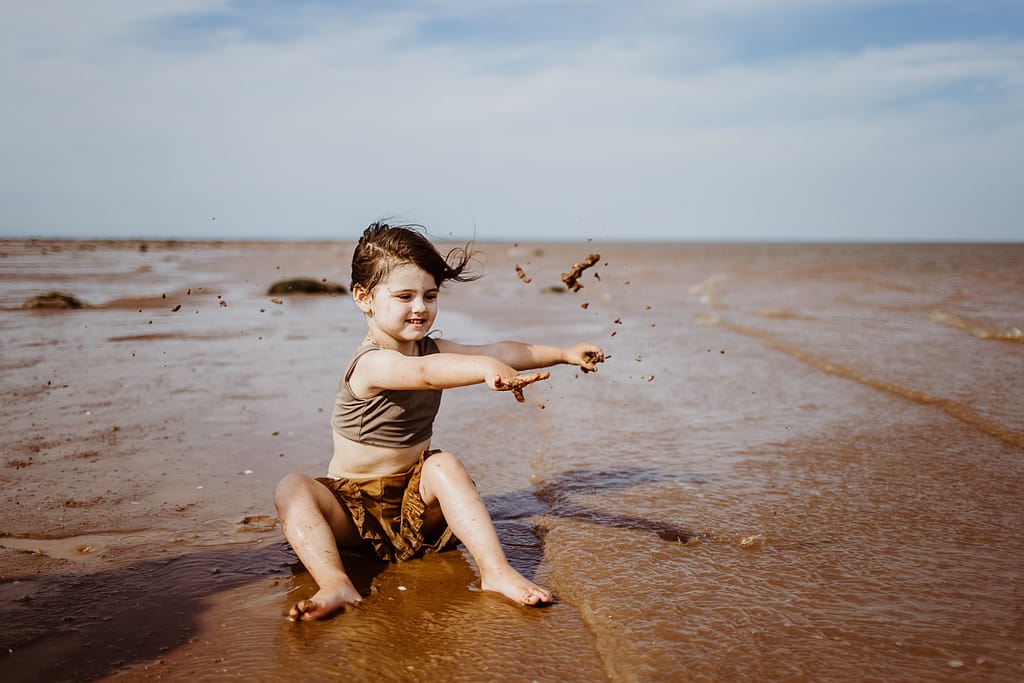 Outdoor play also encourages children to be creative and imaginative. With nature as their playground, children can invent their own games and stories, explore different textures and colors, and learn about the world around them. For example – they might create a fort out of sticks and leaves, or pretend to be explorers on a jungle safari. This kind of open-ended play can help children develop problem-solving skills, boost their self-confidence, and foster a sense of independence.
Another benefit of outdoor play is that it promotes socialization and communication skills. When children play outside, they often interact with other kids in their neighborhood or at the park, which can help them learn how to communicate effectively, resolve conflicts, and cooperate with others. They also practice important skills like taking turns, sharing, and listening to others. Plus, playing outside can help them make new friends and form bonds with others who share similar interests.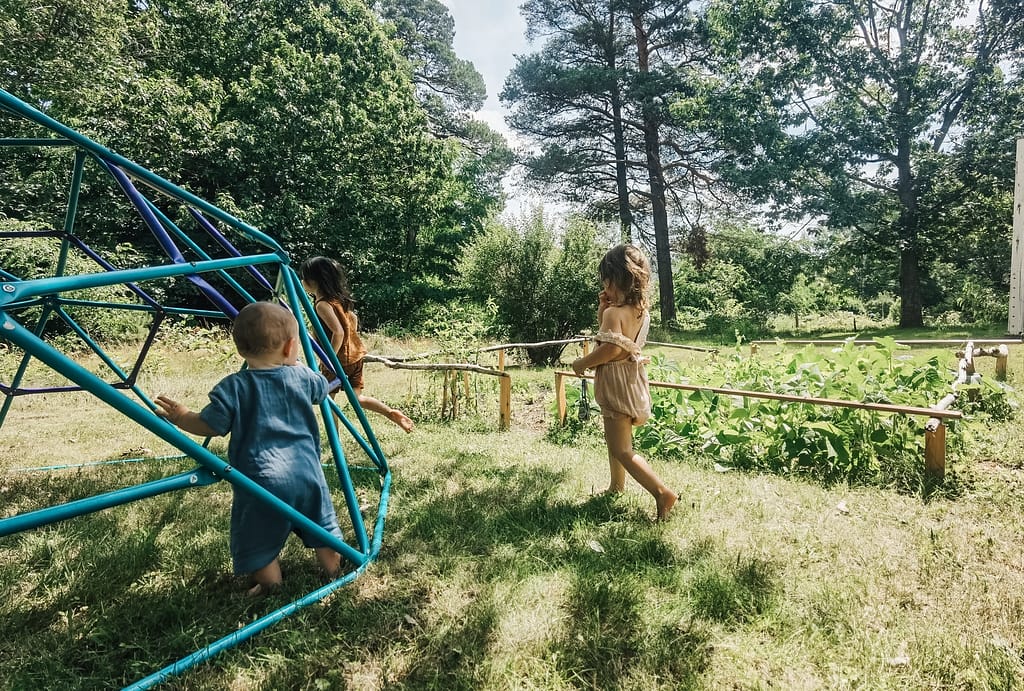 Being in nature also has a calming effect on children, which can help reduce feelings of anxiety and stress. Studies have even shown that spending time in green spaces can lower cortisol levels and improve mental health. In fact, exposure to nature has been linked to reduced symptoms of ADHD, depression, and anxiety in children. So, next time your little one is feeling overwhelmed or agitated, take them outside for some fresh air and sunshine!
Finally, outdoor play can teach our children about risk-taking and facing challenges. While it's important to keep kids safe, it's also important for them to learn how to take calculated risks and push themselves out of their comfort zones. Climbing trees, riding scooters, and exploring new terrain can all help children develop confidence and resilience. Of course, it's essential to supervise children and ensure that they are engaging in activities that are appropriate for their age and skill level.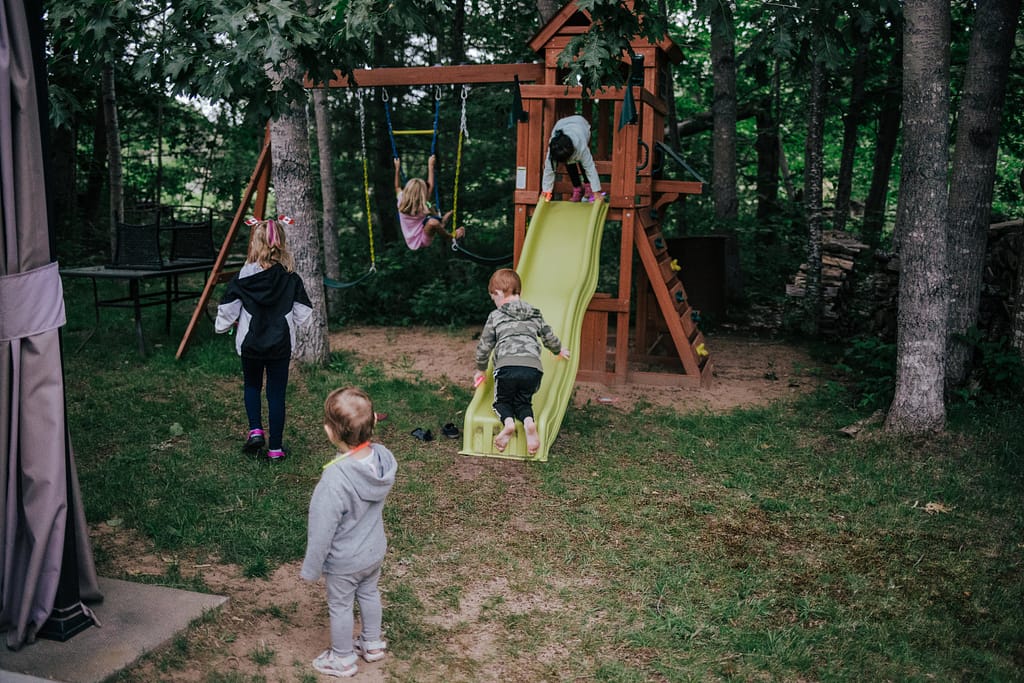 From physical exercise and imaginative play to socialization and stress reduction, there are countless benefits to letting your little ones play outside. So, whether you're taking a trip to the park or simply playing in the backyard, make sure to prioritize outdoor playtime for your kids. They'll thank you for it!