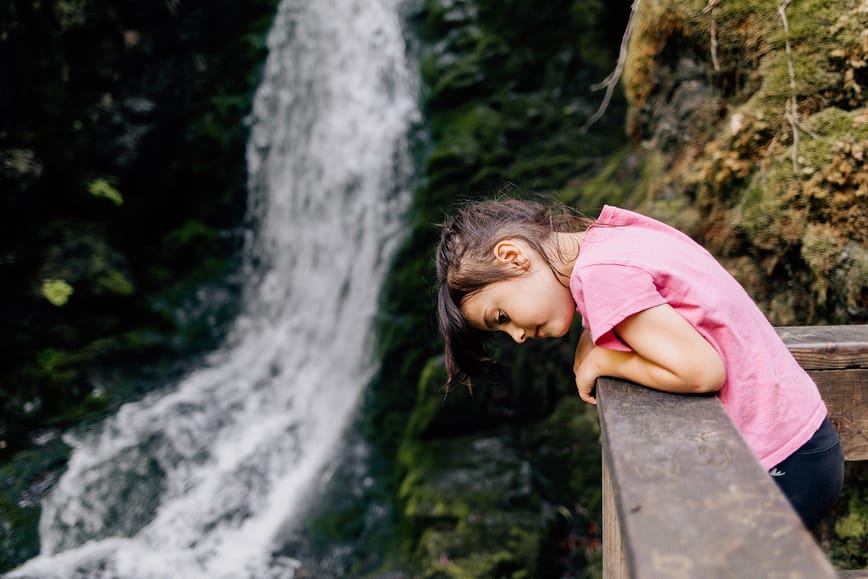 Hiking is a great way to bond with your children, get some exercise, and enjoy nature. But it can also be challenging, especially if you're not prepared. So, whether you're a seasoned hiker or a newbie, here are some tips for making the most of your next family hiking adventure!
Start small
Don't plan a long hike for your first outing. Instead, choose a short trail that's easy to navigate and has some interesting sights along the way. This will help build your child's confidence and make them excited about future hikes.
Get the right gear
Good gear is essential for a successful hike, especially with kids. Make sure everyone has comfortable shoes, sunscreen, hats, and plenty of water. Consider investing in a good carrier or backpack for younger children, so they can ride along when they get tired.
Make it fun
Make the hike a game by looking for animals or plants along the way. Pack a scavenger hunt or treasure map to keep them engaged. You can also bring along a camera or binoculars to help them explore the outdoors. My kids really love playing shadowlands (think Bluey!) whenever we go for hikes and you don't even need to bring anything extra!
Plan for breaks
Plan for regular breaks along the way, so everyone can rest and recharge. Bring along some snacks and a picnic lunch, and find a scenic spot to enjoy a family meal.
Teach them about nature
Point out different plants and animals along the way, and explain how they fit into the ecosystem. Teach them about conservation and the importance of preserving our natural resources. Bring a nature journal so they can record their findings!
Safety first
Make sure everyone knows the trail rules and stays on the designated path. Keep a close eye on younger children and teach them to stay away from any dangerous areas. It's always a good idea to bring along a first aid kit and be prepared for any emergencies.
Leave no trace
Teach your children to respect the outdoors by packing out all trash and leaving the area better than you found it. Encourage them to appreciate the beauty of nature and take care of it for future generations to enjoy.
To see this in action be sure to head on over to our Instagram and check out some of our reels showcasing our adventures!