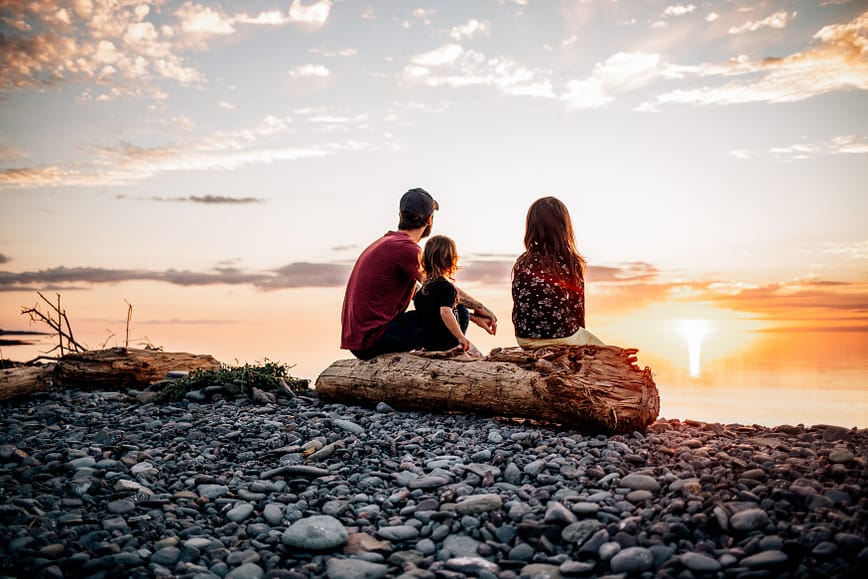 Annapolis Valley, Nova Scotia is a hidden gem for families looking for a fun and affordable vacation. This region is packed with family-friendly activities that will keep your little ones entertained for days. From picking fresh apples to exploring historic sites, there's something for everyone in the Annapolis Valley. In this post, I'll highlight the best things to do with kids in the area.
Celebrate the Annapolis Valley Apple Blossom Festival
Every year in May, the Annapolis Valley comes alive with the blooming of apple blossoms. This Apple Blossom Festival is a week-long celebration of the region's apple industry, with parades, live music, and delicious food.
Camp at Kejimkujik National Park
Kejimkujik National Park is a natural wonderland and a great place to spend a day with your family. This park features hiking trails, canoeing, swimming, and camping. You can also take a guided tour to learn about the park's history and wildlife.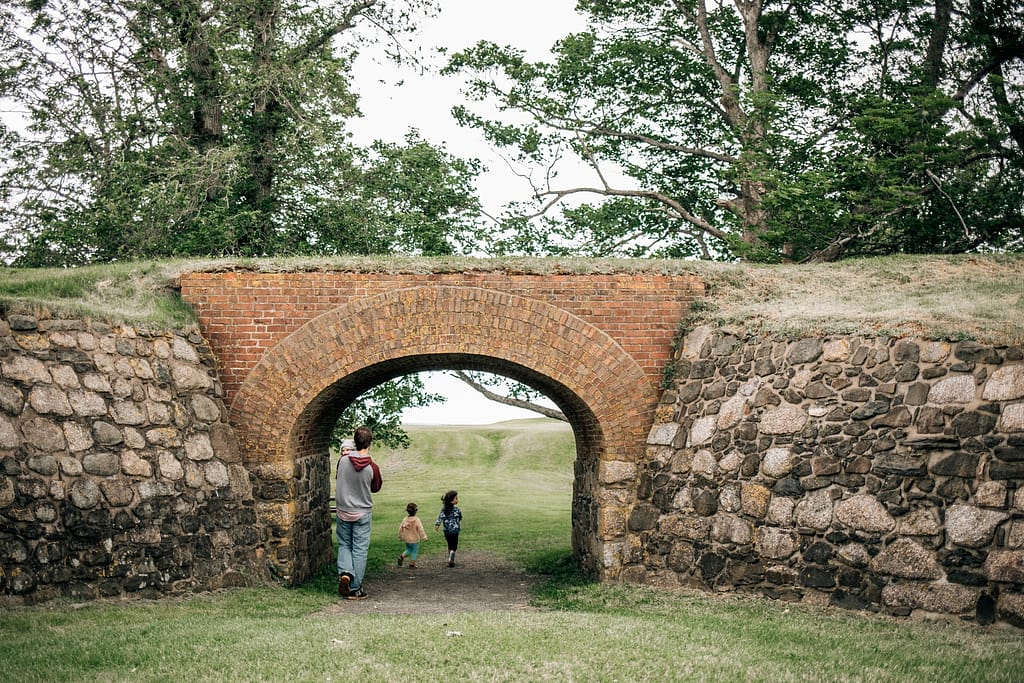 Discover Historic Sites
Annapolis Royal is a charming town with a rich history. Take your family on a tour of Fort Anne National Historic Site, a 17th-century fort that has been restored to its former glory. You can also visit the nearby Annapolis Royal Historic Gardens and the waterfront playground with a pirate ship for your kids to explore!
Go on a Whale Watching Adventure
Whale watching is a must-do activity when visiting Annapolis Valley. The Bay of Fundy is one of the best places in the world to see whales, including humpbacks and minke whales. You can take a guided whale-watching tour and learn about these majestic creatures from an experienced guide.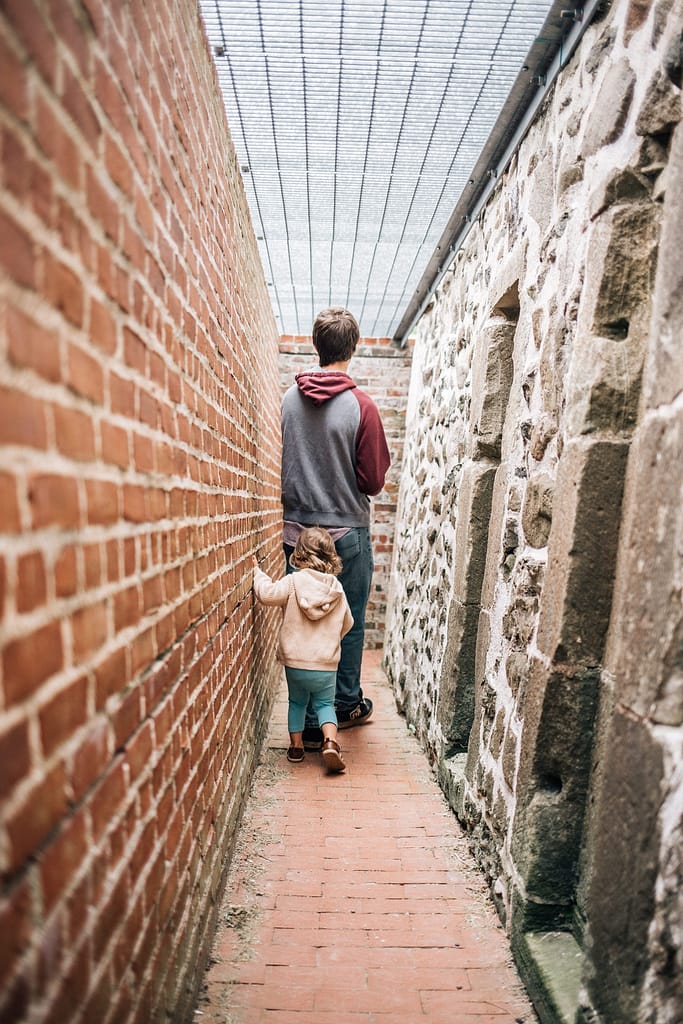 Learn About Animals at Oaklawn Farm Zoo
Aylesford's Oaklawn Farm Zoo is a must-visit for animal lovers of all ages. With animals from around the world, you'll see everything from lions and tigers to monkeys and camels. Kids will love the chance to feed and pet some of the animals, making this a truly interactive experience.
Watch a Movie at the Valley Drive-in Theatre
Take a step back in time and enjoy a movie under the stars at the Valley Drive-in Theatre. This classic drive-in is a favorite among locals, and it's easy to see why. The nostalgic atmosphere, complete with popcorn and candy, is the perfect backdrop for a family movie night.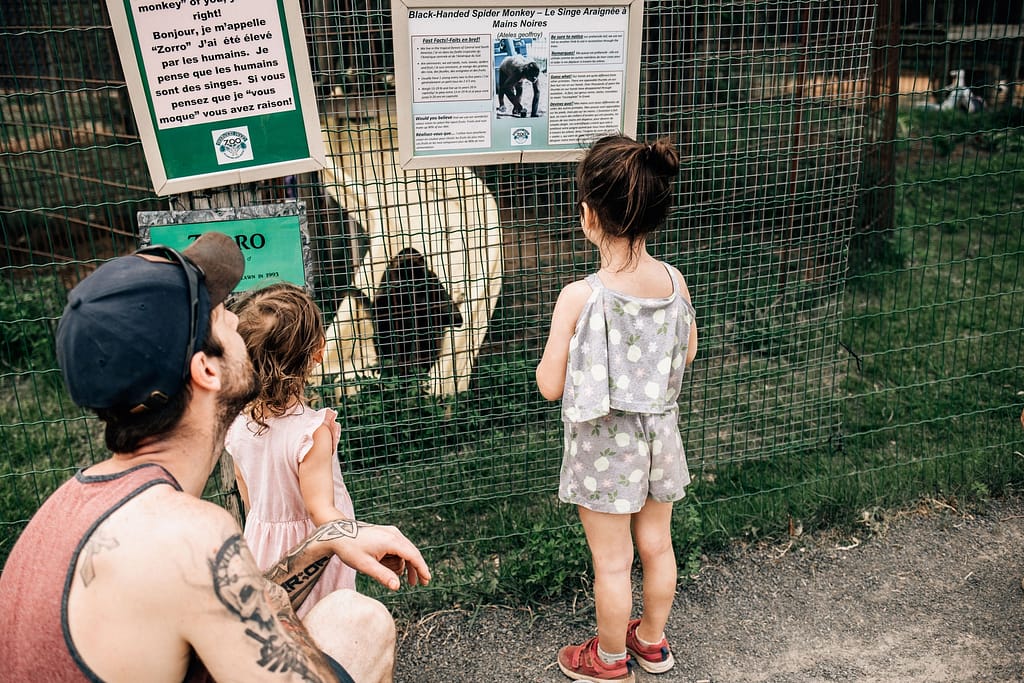 Explore Halls Harbour
If you're looking for a picturesque seaside village, Halls Harbour is the place to go. Take a stroll along the rocky beach, and keep an eye out for seals and other wildlife. There is a seafood restaurant on site as well if you're looking for some lunch!
Have a Beach Day at Blomidon
For a day of outdoor adventure, head to Blomidon Provincial Park. This secluded spot is perfect for swimming, sunbathing, camping and exploring the tide pools. The beach is surrounded by towering cliffs, providing a stunning backdrop for your family photos. If you're up for it, Jodrey Trail is a great hike with look-off points to see across the Bay of Fundy.
Swim in One of Nova Scotia's Many Waterfalls
If you're looking to cool off on a hot summer day, Crystal Falls is the perfect spot. This natural swimming hole, located near Greenwood, is a local favorite. With a small waterfall and plenty of space to splash around, it's a great place to spend an afternoon.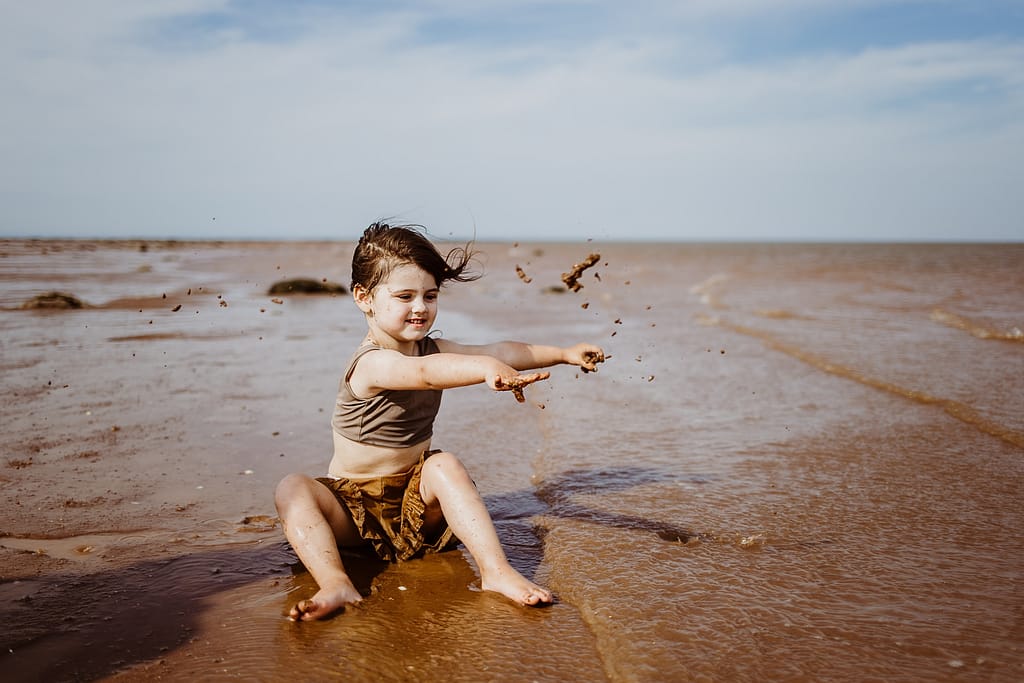 No matter what you're in the mood for, the Annapolis Valley has something to offer for families with kids. So pack up the car, grab some snacks, and get ready for a day of adventure!