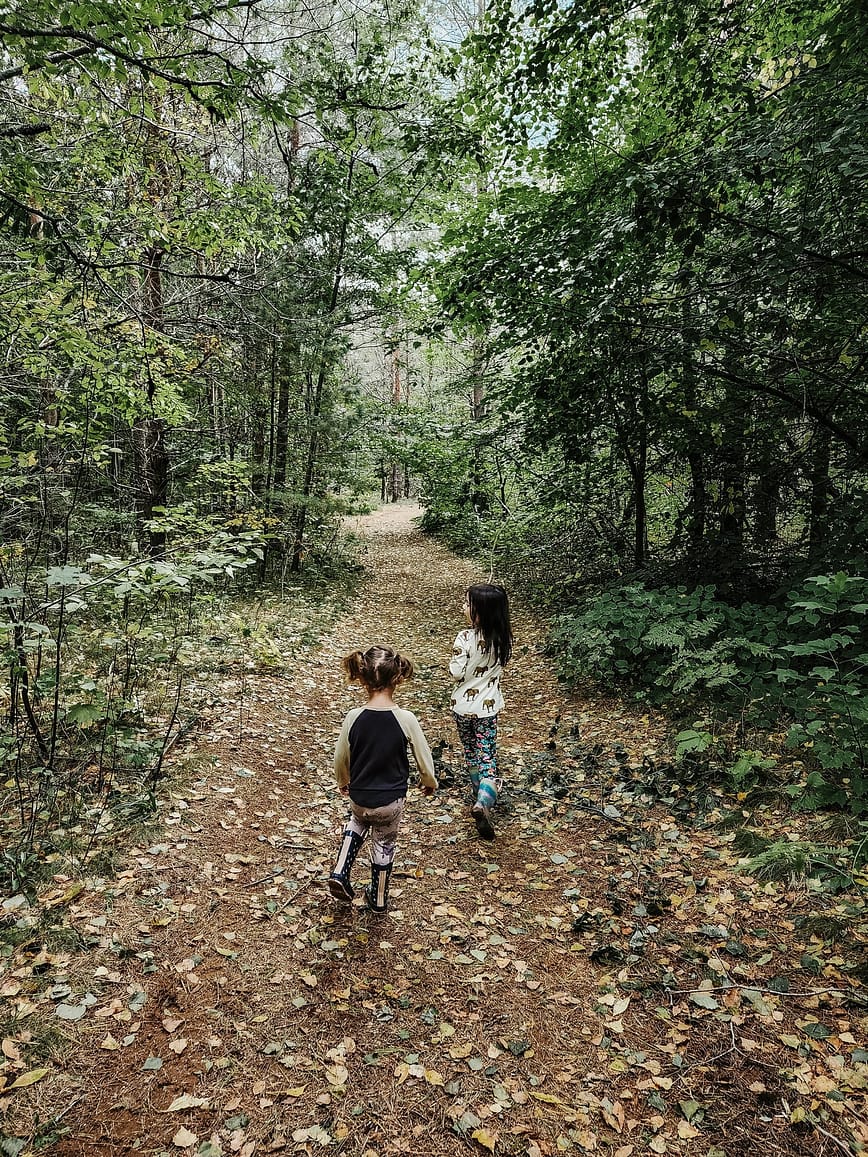 Imagine a world where everyone who ventures into the great outdoors understands the importance of preserving its beauty and delicate ecosystems. As parents, we have the power to shape the future by teaching our children the principles of Leave No Trace. In fact, studies show that teaching these values early on not only benefits the environment but also nurtures a sense of responsibility, respect, and curiosity within our young adventurers. So, strap on your hiking boots and embark on a journey with us as we teach the Leave No Trace principles to our children, making their outdoor experiences both fun and environmentally conscious.
Understanding Leave No Trace and its Importance
Leave No Trace is a set of ethical guidelines designed to minimize human impact on nature. By following these principles, we can preserve the integrity of ecosystems, protect habitats, and ensure that future generations can enjoy these natural locations. Teaching Leave No Trace to our kids is important to us because it empowers them to become responsible stewards of the environment while also creating a deep appreciation for the world around them.
Exploring the Seven Leave No Trace Principles
Plan Ahead and Prepare: Get them involved in researching the area they are going to visit, understanding the rules and regulations, and packing essential items like maps, water, and appropriate clothing.
Travel and Camp on Durable Surfaces: Remind them to stay on designated trails and use established campsites to minimize our impact on delicate ecosystems.
Dispose of Waste Properly: Educate children about the importance of packing out all trash and the proper disposal of human waste to prevent pollution and maintain cleanliness. We even carry an extra bag with us to gather up litter that we find while we're out exploring.
Leave What You Find: This is a tough one for my kids. Discussing with them the value of preserving nature's treasures by leaving objects just as rocks and plants as they are, allowing others to appreciate the wonders of the outdoors.
Minimize Campfire Impact: Modeling safe and responsible campfire practices, such as using established fire rings, collecting fallen wood, and completely extinguishing fires to prevent wildfires.
Respect Wildlife: Teach them to observe animals from a safe distance, not to feed them, and to understand the importance of coexisting harmoniously with all living creatures.
Be Considerate of Other Visitors: Encourage them to be mindful of fellow adventurers by respecting their space and minimizing noise pollution.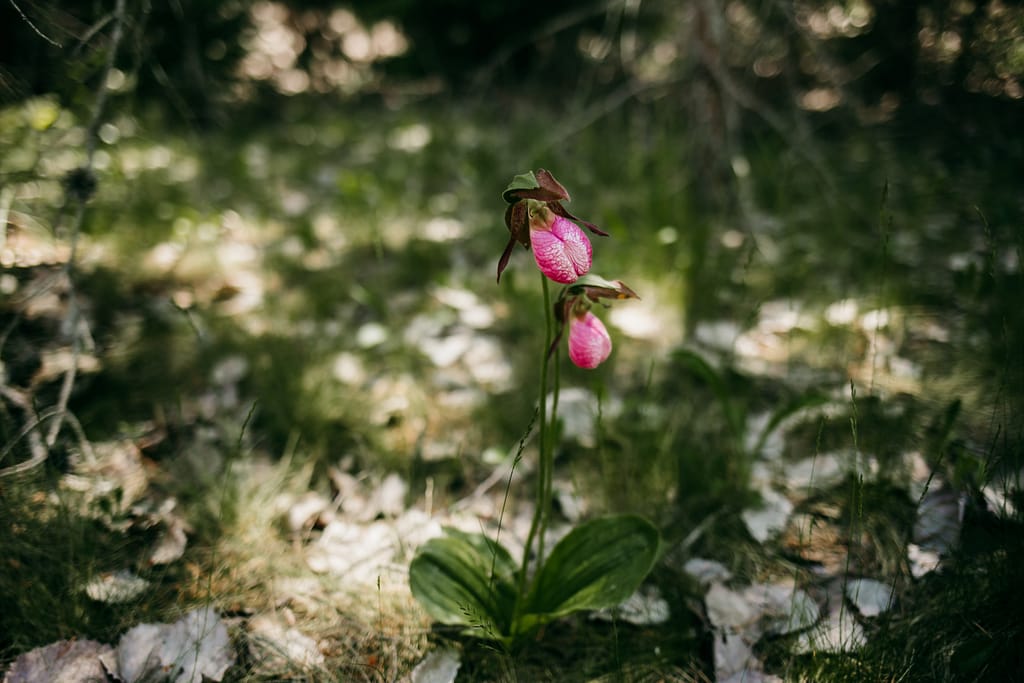 Why bother teaching Leave No Trace to our children?
Environmental Responsibility: Children develop a sense of guardianship for the environment, creating a lifelong commitment to its preservation.
Respect for Nature: Teaching Leave No Trace helps them understand how all living beings are connected and helps to nurture a love for wildlife and their habitats.
Personal Development: Leave No Trace principles to promote problem-solving, critical thinking, and decision-making skills as they begin to navigate the natural world responsibly.
Safety Awareness: They will be equipped with the knowledge and skills to ensure their own safety and the safety of others in outdoor settings.
Tips and Strategies for Teaching Leave No Trace to Children
Interactive Activities: Activities like scavenger hunts, nature crafts, and outdoor games reinforce the seven principles in a fun and memorable way.
Stories and Role-Playing: Use storytelling and role-playing to illustrate real-life scenarios where Leave No Trace principles come into play, allowing children to understand the consequences of their actions.
Nature Journaling: Encourage them to keep a nature journal, documenting their outdoor experiences and reflection
Lead by Example: Children are so observant and learn best through imitation. As parents, we must lead by example and demonstrate Leave No Trace principles in our own actions.
Additional Resources for Teaching Leave No Trace to Children
Check out the official Leave No Trace website to find books, activity guides and downloads to help both you and your children understand the principals better
The Leave No Trace Center for Outdoor Ethics' official channel, features engaging content specifically designed for children.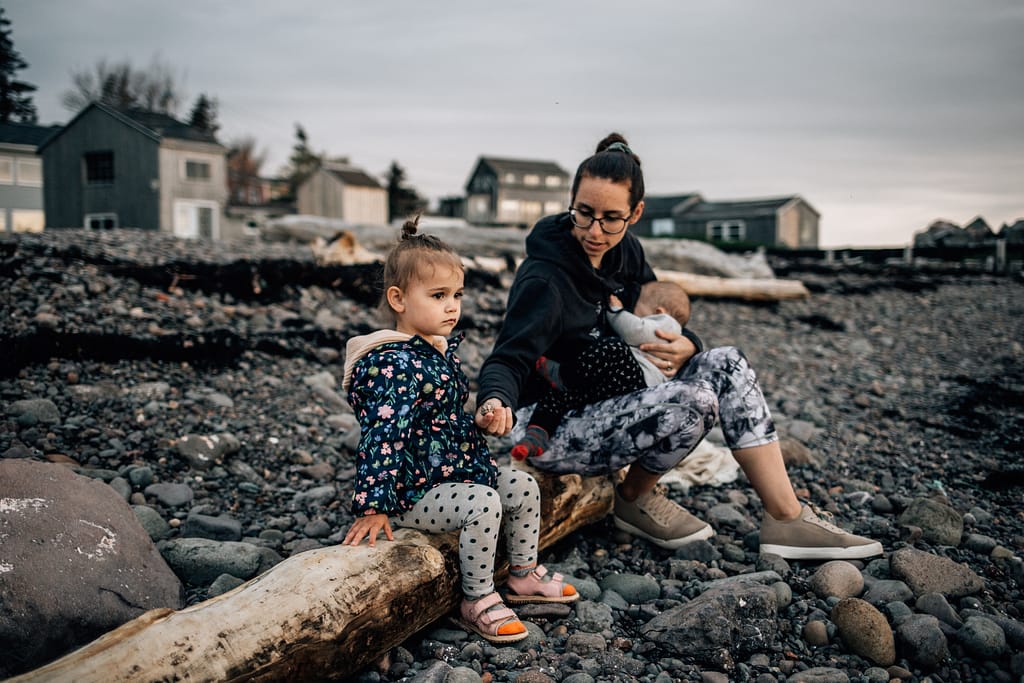 Teaching Leave No Trace principles to children is an investment in our planet's future. So, let's work together to inspire a generation of children who understand the significance of leaving no trace behind. Just remember that perfection is not the name of the game here! Kids are natural explorers, they will want to run off the beaten path, pick wildflowers and collect rocks in their pockets. Our goal is to be their guide, modeling the principles with such enthusiasm that it will ignite their own passion to make a positive impact and remember to find places in nature that they can explore freely.
I'd love to hear the ways that you teach or model the Leave No Trace guidelines with your own children! Leave them in the comments below!
More posts you'll like: