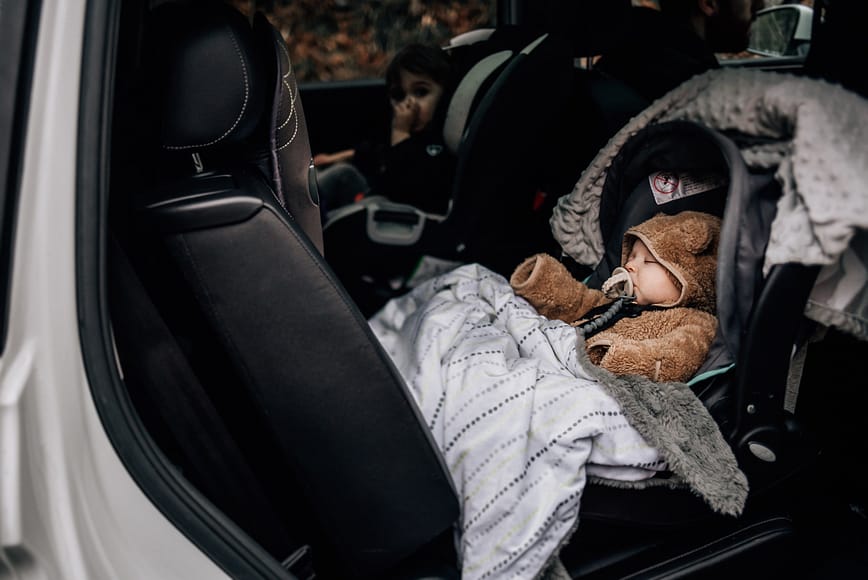 Road trips can be an exciting adventure for both parents and children. However, when you're traveling with kids, things can quickly become stressful and chaotic, leaving you feeling exhausted. Below, we provide you with some helpful tips and tricks to make your next road trip with kids an actual fun and stress-free experience.
Plan ahead
The real key to a successful road trip with kids is to plan ahead. Start by selecting your destination, and then map out your route, including stops along the way for meals, rest breaks, and activities. Don't forget to also factor in the amount of time you'll be spending on the road each day, and plan accordingly. If you're traveling with young children, consider scheduling shorter driving days, so they have plenty of time to rest and play.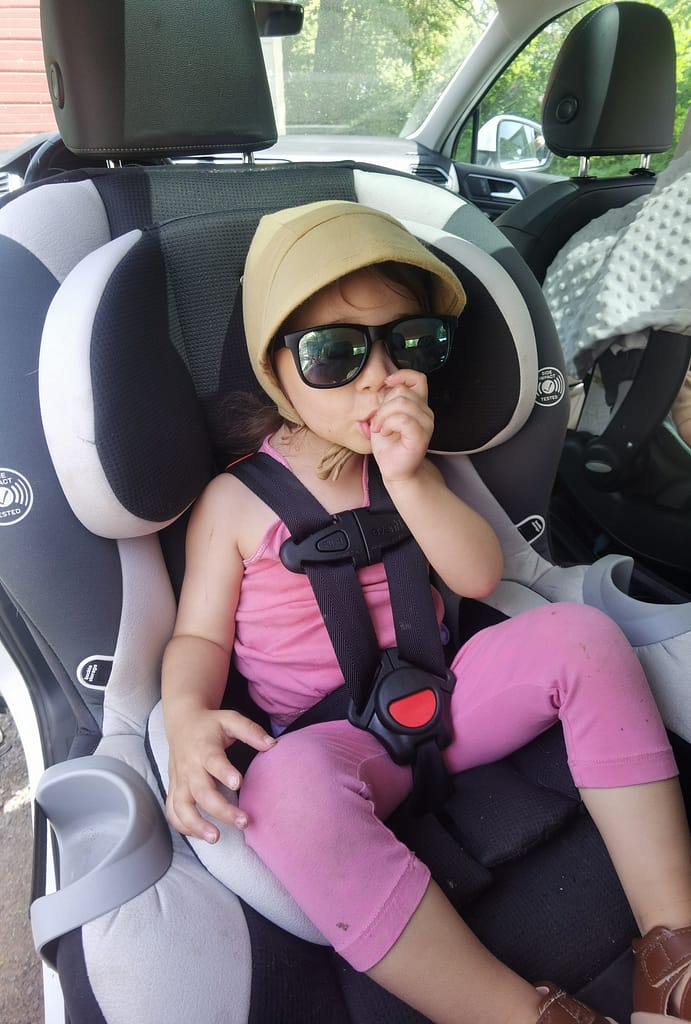 Pack wisely
Packing for a road trip with kids can be a daunting task, but with a little planning, you can make it stress-free. Begin by making a list of essential items such as diapers, wipes, snacks, and drinks. If your children are older, make sure they have plenty of activities to keep them entertained, such as coloring books, reading materials, or games. You may also want to pack a portable DVD player or tablet loaded with movies to keep them occupied during long stretches of driving.
Entertainment
One of the biggest challenges of a road trip with kids is keeping them entertained. Here are some fun ideas to keep your children occupied during long car rides:
Play classic car games like "I Spy," "20 Questions," or "The Alphabet Game."
Bring a variety of coloring books and crayons or even mess-free water painting pads.
Play Mad Libs or other fill-in-the-blank games.
Create a scavenger hunt list for things to spot on the road.
Sing along to favorite songs or make up new ones.
Bring a few small toys or figurines for imaginative play.
Play travel-sized board games like Connect Four or Battleship.
Download audiobooks or podcasts to listen to as a family.
Have a drawing contest by giving each child a theme to draw.
Reusable sticker books or dry-erase activity books.
Stop for fun breaks
It's important to take breaks along the way to stretch your legs and get some fresh air. If possible, plan your stops in advance, so you know where you'll be able to find rest areas, parks, or other attractions. Once you arrive, encourage your children to run around, play, and burn off some energy. You might also want to bring along some outdoor toys like frisbees or jump ropes for some added fun.
Be flexible
Even with the best planning, road trips with kids can be unpredictable. Be flexible and adjust your plans as needed. If your children are getting restless or cranky, take a break, switch up your activities, or even consider taking a day off from driving altogether (if possible). The most important thing is to enjoy the journey and make memories with your family.
Road trips with kids can be both fun and stress-free if you plan ahead, pack wisely, and keep your children entertained along the way. By incorporating these tips into your next family adventure, you'll be sure to have a memorable and enjoyable experience that everyone will cherish for years to come. So, grab your map, pack your bags, and hit the open road with your family!