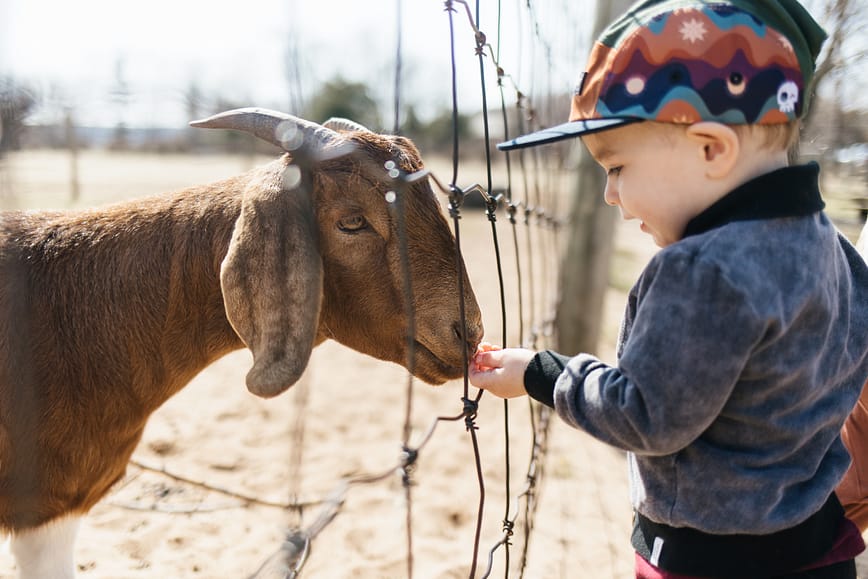 Oaklawn Farm Zoo (located in Aylesford, Nova Scotia) is the perfect place for a day filled with education and fun for both you and your little ones! With such a variety of animals to see and learn about, there's something for everyone at this amazing zoo.
But before you pack up your bags and head to Aylesford, there are a few things you should know. Below I will be sharing some tips for visiting Oaklawn Farm Zoo with kids, and what to expect during your visit.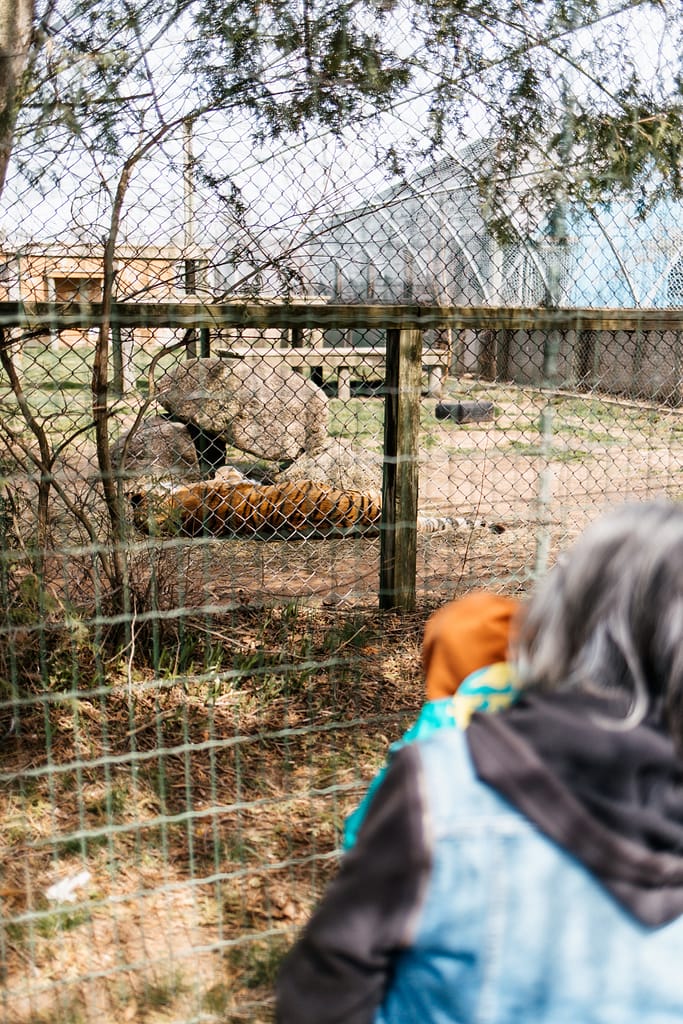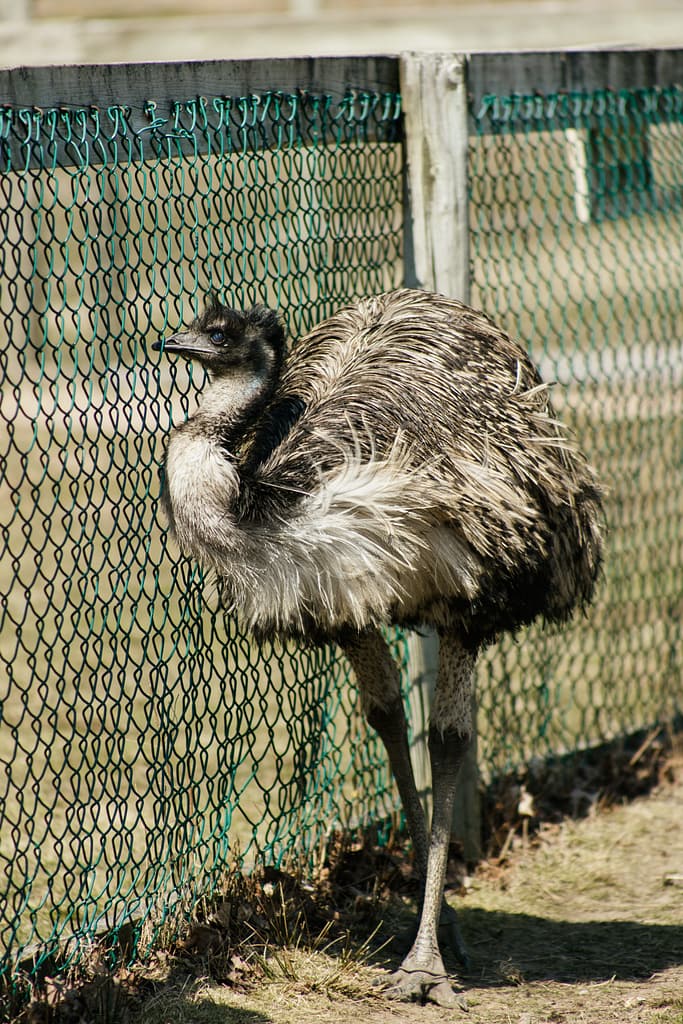 1. Plan ahead
The first thing to do is to plan ahead. This means checking the weather forecast, deciding what time to visit, and preparing your kids for a day of adventure. Visiting on a weekday morning will help you avoid the crowds, giving you more time to enjoy the animals.
Oaklawn Farm Zoo is open from May to October, check their website for their hours of operation and for the feeding time too if you're interested in seeing the zookeeper feed the animals!
2. Dress for the weather
Nova Scotia weather can be unpredictable, so be sure to dress appropriately. Wear comfortable shoes that are suitable for walking around the zoo, and bring light layers so you can adjust your clothing as the temperature changes.
Don't forget to put on sunscreen and a hat to protect yourself and your kids from the sun. If it's going to be a rainy day, bring rain jackets and umbrellas.
3. Bring snacks
Kids are little snack machines on a normal day, and they'll definitely get hungry and thirsty while roaming around the zoo. It's a good idea to bring some snacks and drinks to keep them fueled up.
There are plenty of great spots to sit and have a picnic, pack some sandwiches, fruit, and snacks in a cooler bag. Alternatively, you can take advantage of the zoo's canteen, which offers a range of snacks and beverages.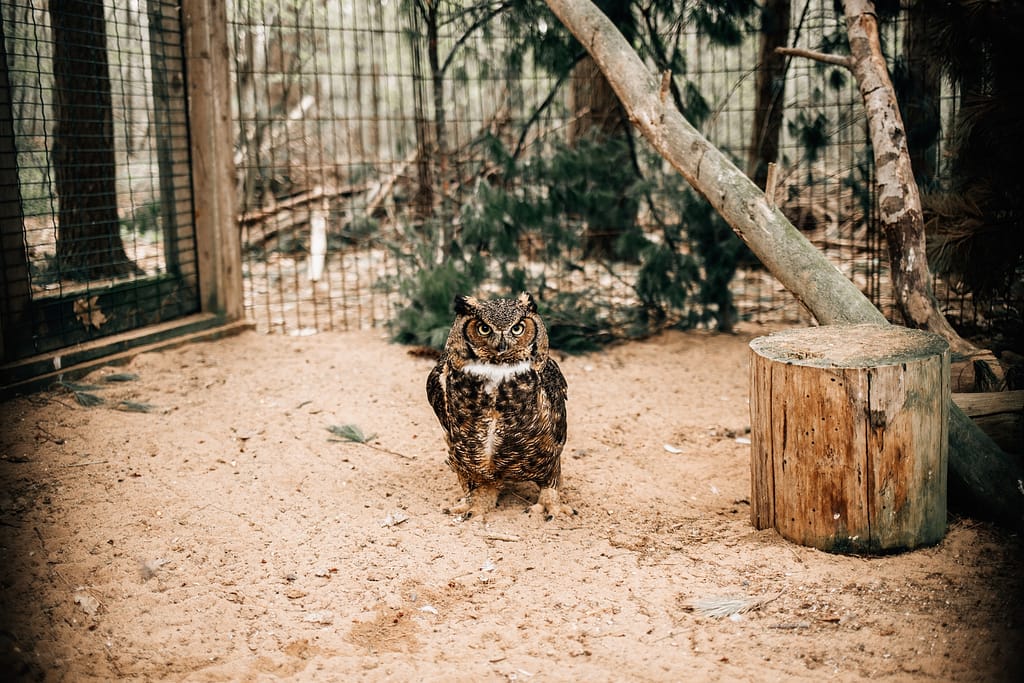 4. Map it out
To make the most of your visit, plan your route. This will help you see all the animals you're interested in without having to backtrack. The reptile room is up the stairs from the gift shop and admission area, so it's a good idea to stop there at the beginning of your trip.
5. Make it interactive
Oaklawn Farm Zoo has a feeding station next to the deer, so bring some quarters! You can purchase food to feed the deer and other animals. There is also a fun swing set and a playground area where kids can play.
**To make your visit even more interactive, you can download and print this scavenger hunt that will help your kids learn about the different animals at the zoo OR go this page to download other amazing resources for kids before your visit.**
6. Take breaks
Walking around the zoo can be tiring, especially for little ones. Make sure to take breaks and rest when needed. There are plenty of benches and shaded areas where you can sit and relax.
7. Buy souvenirs
Before you leave, make sure to visit the gift shop. Not only will you find a great souvenir to remember your visit, but it's also a way to support the zoo. The gift shop offers a range of souvenirs, including t-shirts, stuffed animals, and other items.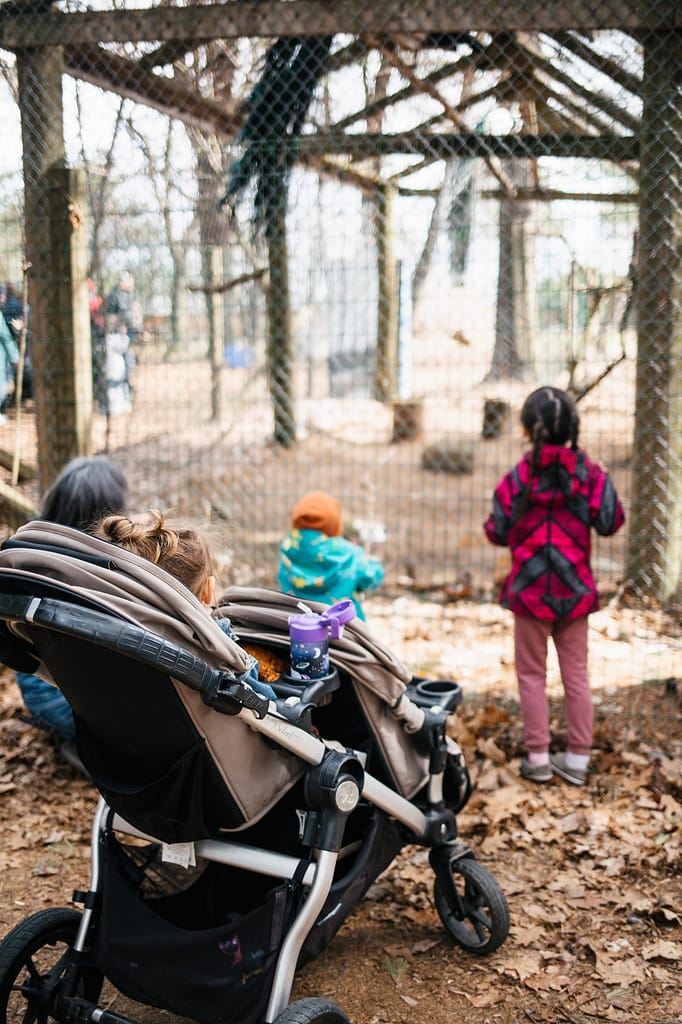 8. Have fun!
The most important tip of all is to have fun and enjoy the experience. Taking your kids to the zoo is a great way to spend time together, learn about animals, and make lasting memories. Oaklawn Farm Zoo has something for everyone, whether you're an animal lover, a homeschooler, or just looking for a fun day out with the family.
With these tips in mind for your visit to Oaklawn Farm Zoo with kids, you're sure to have an unforgettable experience at the zoo. So why not pack the car and head out to Aylesford for a "roaring" good time? 😉
Read this post if you're looking for more fun activities for your family in Annapolis Valley, Nova Scotia.