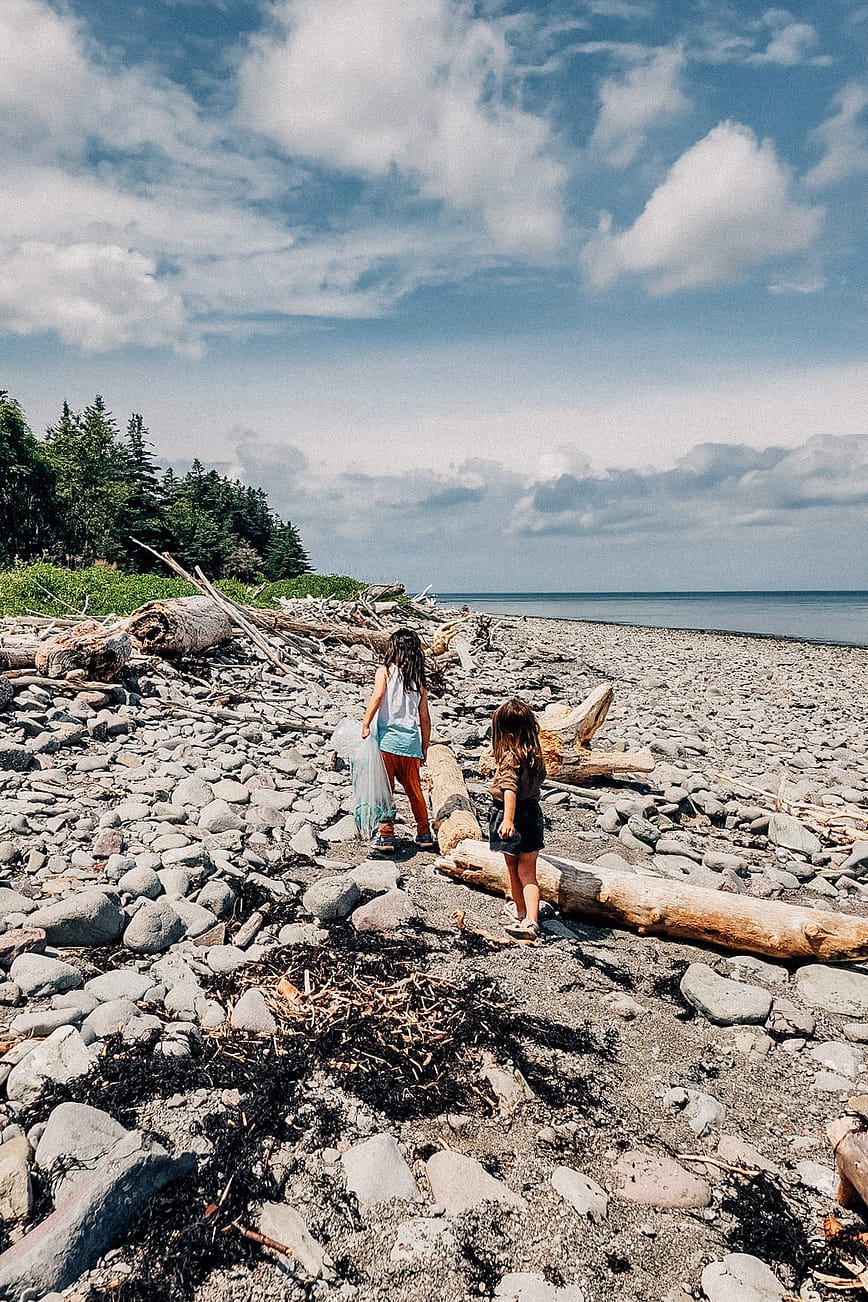 It can never be too early to teach our children how to care for the environment. They are naturally curious and eager to learn. Starting young is a great way to instill good environmental habits early on as well. Stories about Earth heroes can be a fun way to inspire them to make a difference!
Children love stories, and stories of people who have made a difference in the world can be particularly powerful. By sharing these stories with our children, we can inspire them to make a positive impact on the environment.
You could tell the story of Wangari Maathai, a Kenyan environmentalist and political activist who was the first African woman to win the Nobel Peace Prize. She founded the Green Belt Movement, an organization that promotes environmental conservation and women's rights through tree-planting campaigns.
Or you could tell them about Greta Thunberg, a Swedish environmental activist who began protesting outside the Swedish parliament at the age of 15, demanding that her government take more action to reduce carbon emissions. She has sicne become a global leader in the fight against climate change.

Stories about Jane Goodall, Steve Irwin, William Kamkwamb, Andrea D'Aquino or Eugenie Clark as well as many others like them can be a powerful way to inspire your children to care for the environment. It shows them that one person can make a difference (no matter their age!) and that they can take action in their own communities.
Here are a few more tips to encourage your children to care for the environment:
Start early: Even toddlers can learn the basics of recycling and conservation. Get them to help you sort recyclables or talk about the insects you find around your yard.
Lead by example: Set a good example for your children. Show them that you care about the environment by recycling, conserving energy, and respecting nature.
Make it fun: Go on nature walks, play environmental games (like The Baby Beluga Game, Cascadia or the Earth Cubs app) or planting a garden. My kids have joined the Earth Rangers app and complete missions to earn badges!
Empower them: Have your family join in community clean-up events, encourage them to write letters to representatives about environmental issues, and let them lead environmental projects at school.
Encourage creativity: Children are naturally creative, so encourage them to use their creativity to make a positive impact on the environment. This could be through art, writing, or even starting their own organization!
It's important for us as parents to inspire our children and teach them the importance of respecting and caring for our planet. Someday they will be the ones who pass on that knowledge to the next generation. As great as it is to start early, it's also never too late to learn!