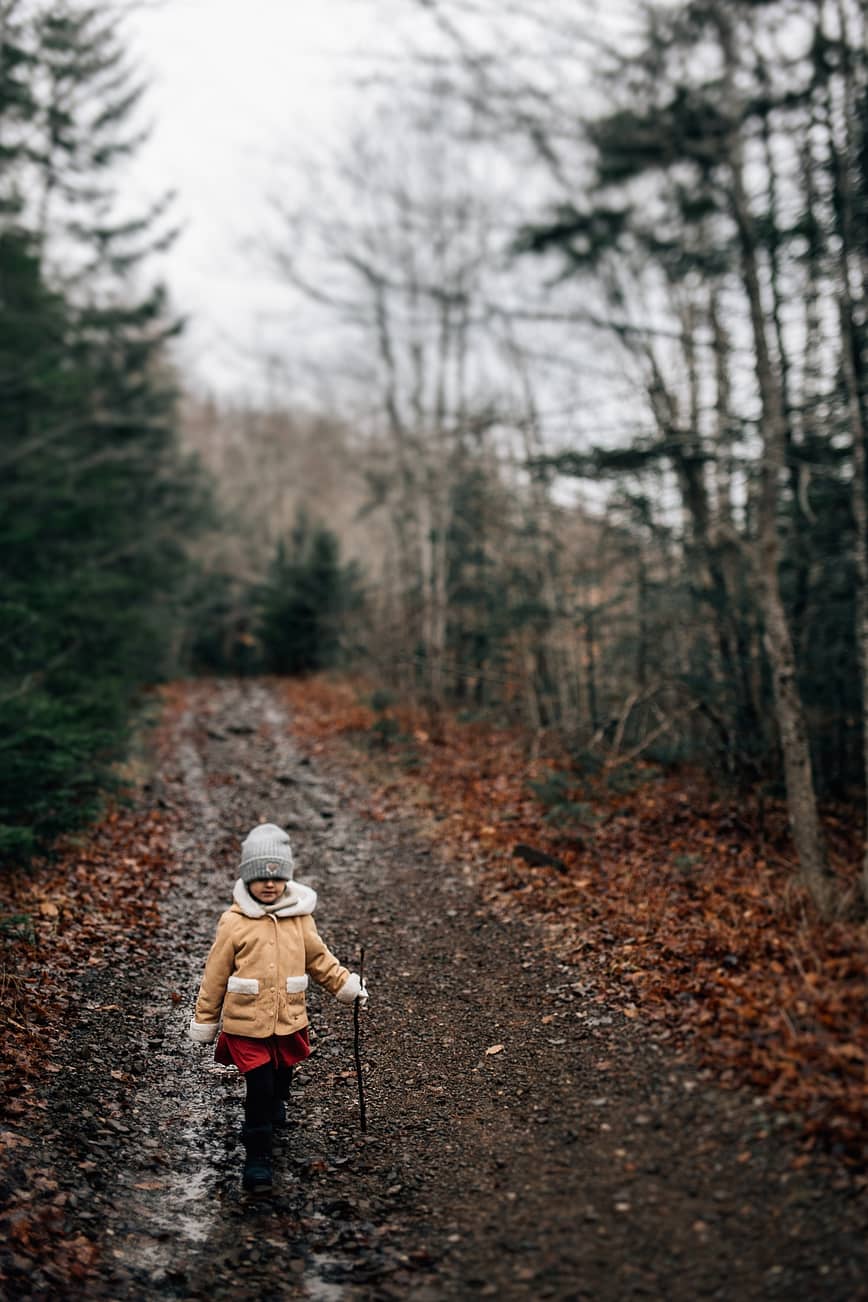 Do you want to create a family culture that values conservation? Are you looking for fun and engaging ways to involve your family in protecting the environment? If so, then you're in the right place! In this blog post, we'll share some tips and ideas for creating a conservation-focused family culture that will inspire your kids to be eco-conscious and make a positive impact on the planet.
Start with Education
The first step is to teach your kids about the importance of conservation and how their actions can impact the environment. You can start by reading books or watching documentaries together. Discussing environmental issues can help them understand the importance of conservation and motivate them to take action.
Set Goals and Challenges
As an example, you can challenge your family to reduce energy consumption by turning off lights and electronics when not in use. You can also encourage your family to reduce water consumption by taking shorter showers.
To make it fun, create a chart or leaderboard to track your family's progress. This will give your kids a sense of accomplishment and motivate them to continue their eco-friendly habits.
Create a Family Nature Journal
Creating a family nature journal is a great way to connect with nature! When your family goes on nature walks or hikes take time to observe and record what you see. You can add sketches or pictures and interesting facts or observations.
Participate in Conservation-Focused Events
Look for events in your community that focus on conservation, such as park or beach cleanups, tree planting events, or wildlife conservation efforts. We have a local citizen scientist program to help track wildlife like certain types of turtles. See if your area has something similar!
By participating in these events, your family can learn more about environmental protection and the impact of their actions. It's also a great way to meet other like-minded families and make a positive impact together.
Make Sustainable Choices
This includes reducing waste, recycling, and buying environmentally-friendly products. Bring reusable bags, water bottles, and lunch containers when you go out. You can also choose to buy products made from sustainable materials or support businesses that prioritize environmental protection.
Creating a conservation-focused family culture is all about education, connecting with nature and making sustainable choices. By doing so, you can inspire your kids to be eco-conscious and make a positive impact on the planet. I'd love to hear all the ways that you bring this into your own family below in the comments!