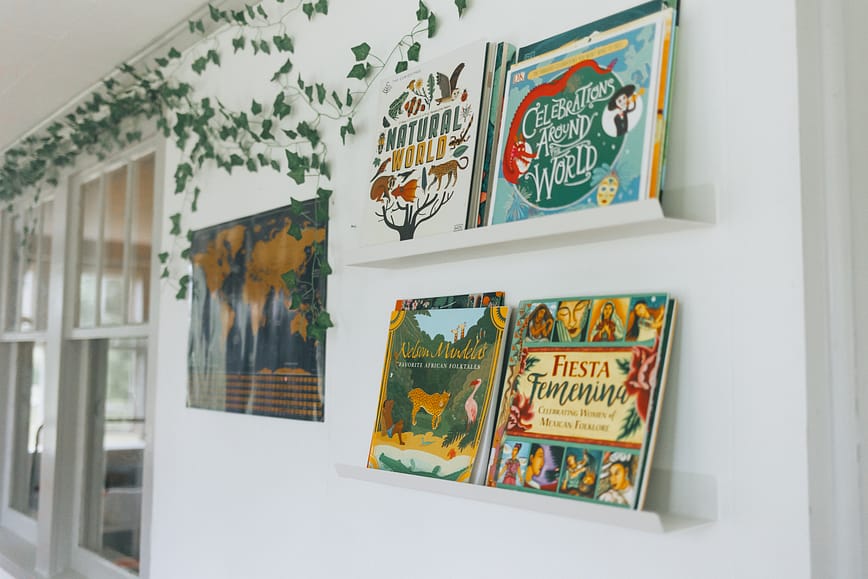 Travel is something that most of us want to experience and dream of for our families. Sharing it with our children and opening their minds to new places and cultures. Like us, travel may not be feasible for your family right now. Currently with my husband's job schedule and working out our finances so we are able to travel slowly, means that we aren't able to just take off with our three kids. There are still ways that we bring certain aspects of travel into our home though and so that's where this series comes in! Whatever your reasons are (whether that be financial, time or whatever is holding you back), I want to show you how you're still able to explore the world with your family!

Today, it's easier than ever to bring the wonders of different cultures, traditions, and experiences right into your own home. You have a unique opportunity to embark on exciting global adventures without even leaving your doorstep. In the first post for this series, we will explore an overview of creative ideas to help you foster a sense of curiosity, appreciation, and understanding of the world (while having fun and creating lasting memories as a family)!
Around the World in Your Kitchen
Embark on a culinary adventure by exploring the diverse flavors of different countries. Select a new country each week or month and challenge your family to prepare and enjoy a traditional meal from that region. Research recipes together, visit specialty grocery stores and let your children get involved in the cooking process. You can even find food traditions and how these different cultures enjoy their meals. Do they prefer to eat with their hands? Do they eat at a certain time of day?
[For the parents – If you're a coffee drinker, you should check out Atlas Coffee Club! It's a subscription where you can try different coffee from all over the world!]
Virtual Explorations
Thanks to technology, you can take your family on virtual tours of iconic landmarks, museums, and natural wonders from around the world. Utilize platforms like Google Arts & Culture, National Geographic Kids, or virtual reality apps to explore famous places like the Great Wall of China, the Louvre Museum, or the Great Barrier Reef. There are even some zoos that offer live webcams of their animals. Encourage your children to ask questions, discuss what they see, and learn interesting facts about each destination.
Cultural Movie Nights
Set up a regular family movie night but this time feature films from various countries. Choose age-appropriate movies that showcase different cultures, traditions, and languages. As you watch the films together, encourage your children to reflect on the themes, characters, and settings. Afterward, engage in conversations about the cultural aspects depicted and how they compare to your own family's experiences.
Passport to Reading
Create a reading challenge for your family centered around books from around the world. Research children's literature from different countries and compile a list of recommended reads. Encourage your children to select books from various regions and embark on a literary journey together.
Crafting Cultural Treasures
Engage your family in hands-on art projects inspired by different cultures. Research traditional crafts from various countries and try your hand at creating your own versions. For example, make Chinese lanterns for the Lunar New Year, create African masks using paper-maché techniques, or design intricate Indian Rangoli patterns. Through these crafts, your children can explore different art forms, symbolism, and cultural practices.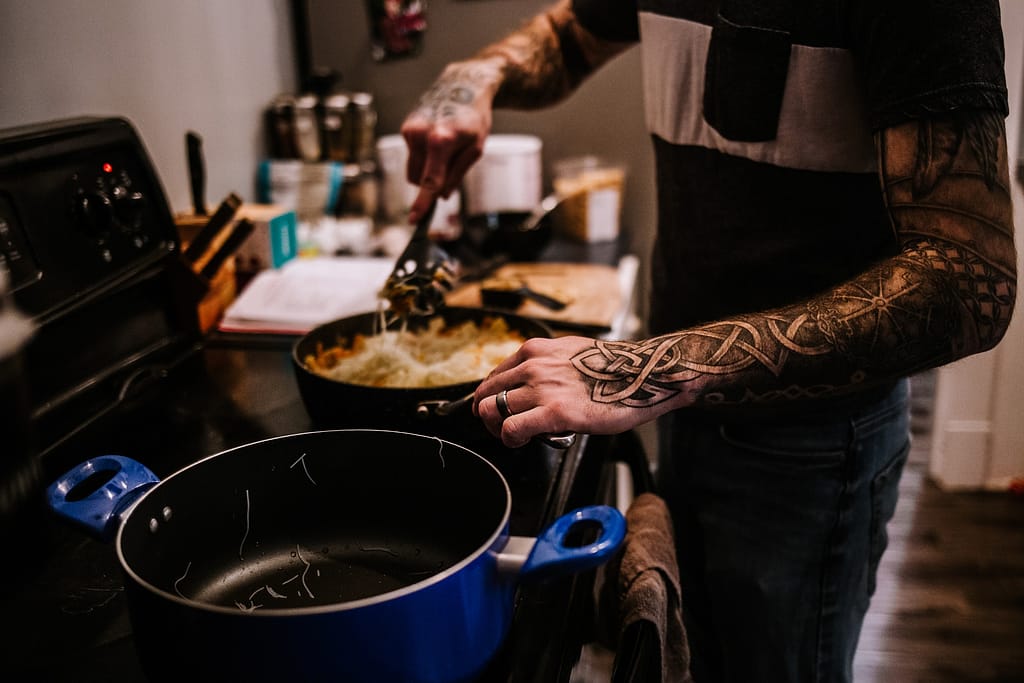 I hope that part 1 of this series has been helpful! We will be diving into each of these subjects more deeply in the coming months. Engaging in these activities will not only broaden your children's horizons but also foster an appreciation for diversity, promote curiosity, and strengthen family bonds. Embrace the adventure of discovering the world together, right from the comfort of your own home.